When is good time for roof replacement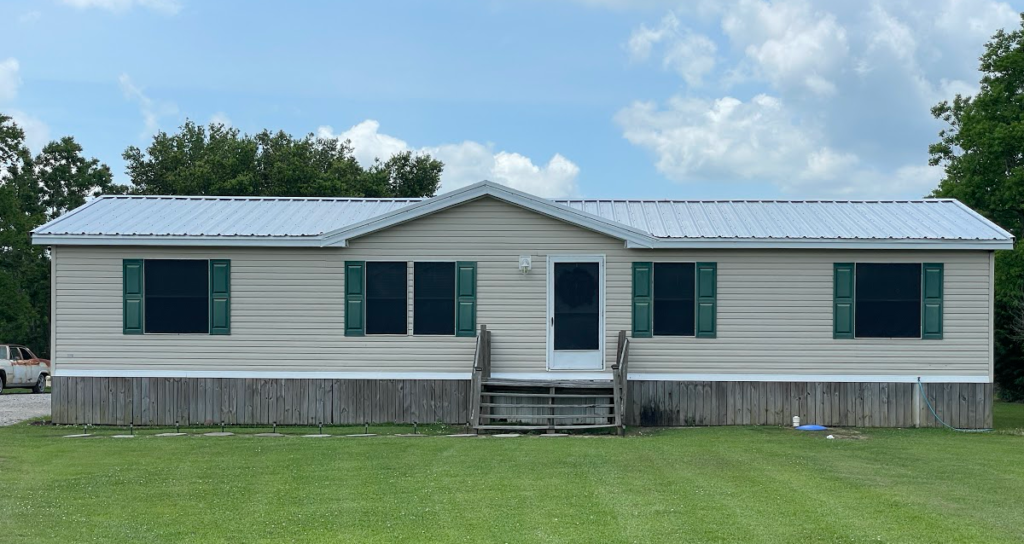 We are going to focus this topic on the home owner not the installers. We all know the best time for installers is Fall.
You are thinking it's time to replace your roof, it is an important decision that shouldn't be taken without careful consideration of the time, weather. As the winter comes in, most of home owners deal with the rain and faces with the leaks. Materials are more vulnerable to damage. Also the unpredictable weather will slow down the installers because of the rain and they will be more breaks in between installation.